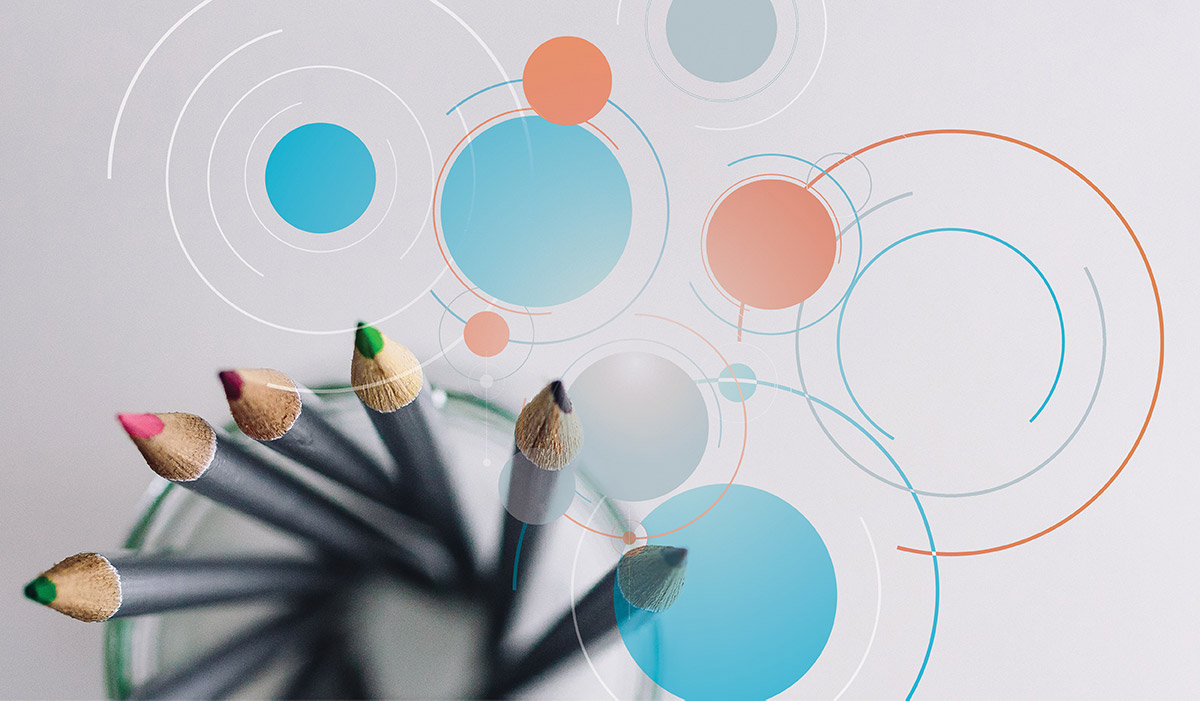 Who we are

LBL Branding, Marketing, and Printing was founded on a handshake and a goal: to gather a team of creative professionals who bring experience and expertise to every brand we touch. Embracing the future of content marketing while honoring the proven successes of traditional marketing, LBL's insanely creative designers, writers, production managers, and developers build and elevate brands with outstanding results.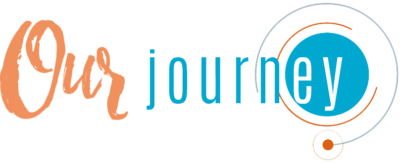 Larry and Lois Gidley founded L.B.L. Printing, a full-service print shop in Willoughby, Ohio.

After graduating from college, Brian Gidley joined LBL full-time and took over the day-to-day operations of the small family business.

LBL expanded operations by moving from the family home to a commercial location in Concord, Ohio.

Continued growth was sought and found when the Gidley family bought Shetler Printing & Office Supply in Middlefield, Ohio.

LBL entered the Commercial 4-Color market with the purchase of a Komori 4-Color Offset Printing press.

The growth and expansion continued when LBL merged operations with Sprice Graphics in Mentor, Ohio.

The business moved to its current location on West Prospect Street in Painesville, doubling the size of the business and streamlining operations while expanding the sales and production departments.

LBL Branding, Marketing, and Printing is now a full-service marketing and media agency, offering social media, content management, website development and maintenance, and promotional products.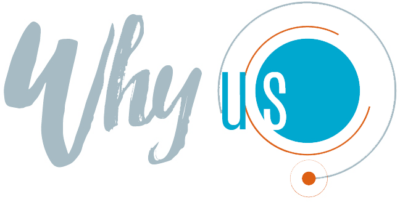 LBL is a customer-centric, solution-based company driven by the desire to create meaningful relationships. Our success is measured by our client's successes through increased brand awareness, sales growth, and stronger bottom-line performance. LBL is committed to the client's own vision and goals and we implement a vision and strategy that utilizes human capital, technology, resources, knowledge, and experiences to fulfill the promise.

The workflow at LBL starts with our clients and the process (and client relationship) never ends.
Step 1: Free Consultation

Let's discuss your goals and needs and outline your key objectives.

Step 2: Proposal
We'll create a custom proposal to help meet your needs and elevate your brand.

Step 3: The Work
After approval, it's time for the LBL team to go to work on your brand marketing. We start with your logo, and then expand your brand to a website, social media, blog, emails, and promotional products.

Step 4: Reporting

We answer the question: "How's it going?" with reports and analysis to keep you in the loop and make changes to the strategy, when necessary.